Maintenance-friendly wall paint
Most matte paints absorb dirt and moisture quickly and are not or hardly washable.
Licetto is different!
The paint is super washable after 2 weeks. Due to its unique and washable properties, Licetto can even be used in the kitchen and bathroom. Dirt and limescale are no problem at all.
Very important, Licetto is matte and stays matte, even after scrubbing and buffing.
Licetto productbrochure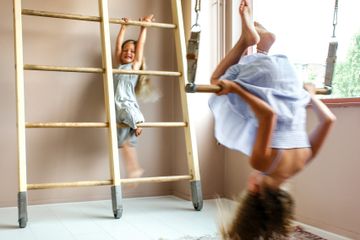 Matte washable wall paint for every style
Product specifications
Licetto
8-10 m2
5 hours
Indoors and outdoors
1 gr
30 gr
Max 10% water
Characteristics
Coloured with natural and organic pigments
Matte
Solid
100% mineral
100% recyclable
High coverage
Very low VOC
Solvent free
Tension free
No synthetic binders
Non-flammable
Suitable for humid areas
Excellent moist resistance
Hyper washable
Unique stain resistance
Hardly any shine spots after cleaning and/or friction
Little to no odour
Applicable to
Painted walls, newly plastered walls, (non-woven wallpaper, lime plaster, cement plaster, absorbent natural stone, clean masonry, aerated concrete, plasterboard, plaster blocks and wood.
More about Licetto washable wall paint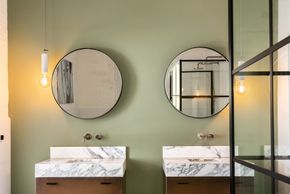 Washable wall paint for the bathroom and kitchen
Licetto is extremely suitable for use in the bathroom and kitchen! Thanks to the hyper washable properties of the paint, you can easily remove it with a damp cloth, and dirt, grease and limescale will not cause any problems.
Even if you have to scrub a bit to get rid of a stain, the Licetto will not shine when rubbed.
In addition, the paint is very scratch resistant. The paint will not be easily damaged or scratched. This makes it very suitable as a project paint for public areas, or areas that are used intensively, such as the hall.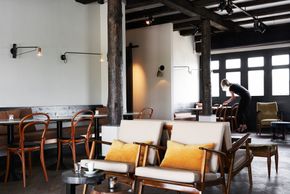 Licetto as project paint
Thanks to its high scratch and impact resistance, Licetto is extremely suitable as a project paint. Think of application in a restaurant or hotel where the walls have to endure quite a bit.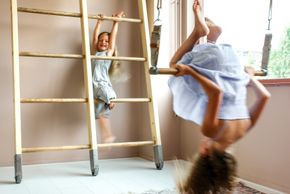 Child-friendly wall paint
Licetto wall paint is a hyper washable wall paint that does not shine after cleaning. This makes this paint perfect for the nursery. Dirty children's hands are no problem!