Welcome to the Pure & Original factory

The origin and production of our paint is no secret, we are proud to show you how our paint is manufactured.
Passion, workmanship, sustainability, environmental friendliness and quality are key in our way of working. The paint is still made in an authentic way until today.
Go to our paint collection
We do this together with a small family company, which has been fabricating paint for over 70 years. The knowledge and craftsmanship are still there to make those unique products.
Respect for humanity and nature is one of the core values of Pure & Original. Only the best raw materials and minerals are used to make our paint. That we comply with the strictest requirements and legal provisions is a matter of course.
Craftsmanship and passion are passed from generation to generation.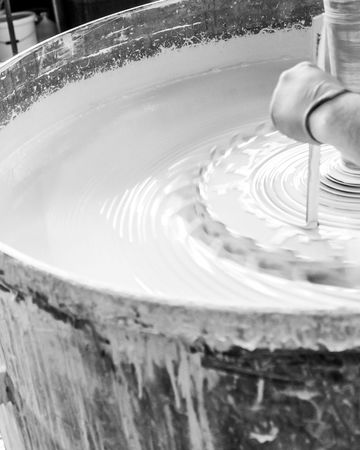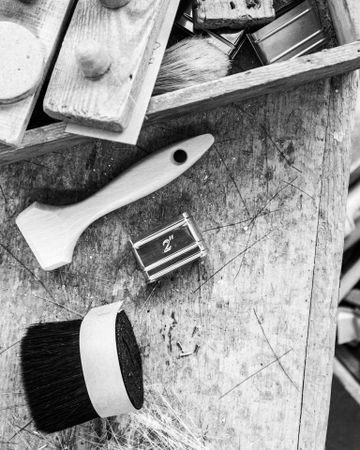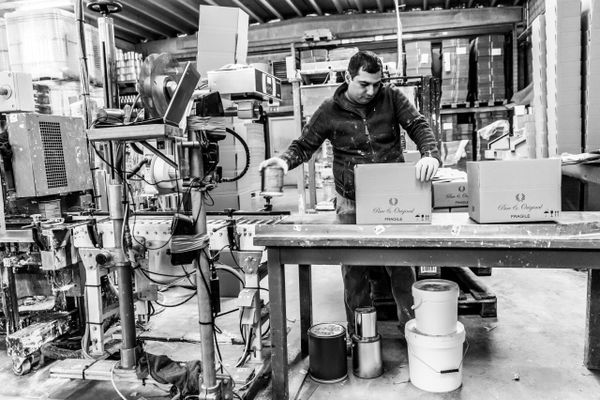 From the factory to our resellers and finally to you!
After a long range of mixing and testing, the paint goes into the cans and is shipped to the stores.
The products of Pure & Original are available in many places, so there is always a reseller near you!